Tag Archives:

career ready
In the lead-up to interviews, we have heard a lot of questions about interview attire. As you know, your attire will be part of the first impression you offer your interviewer – and you want that first impression to be great!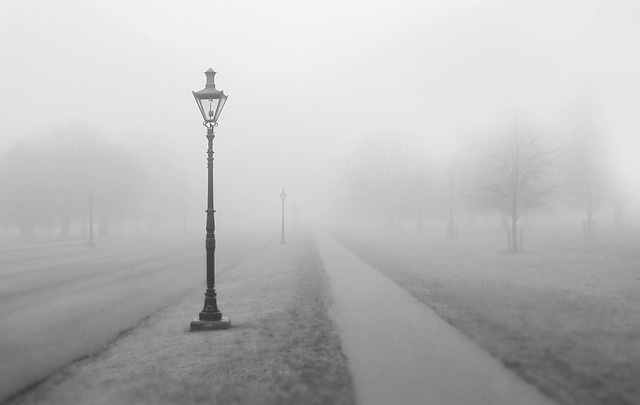 Navigating your career path with confidence can allow you to focus on the core decisions at hand, not doubts or the doubts of others. As a professional, you need to portray a level of confidence and self-assurance that comes from truly understanding who you are, and where you want to go. ProValues provides you a framework to gain that confidence in what you value most out of future opportunities.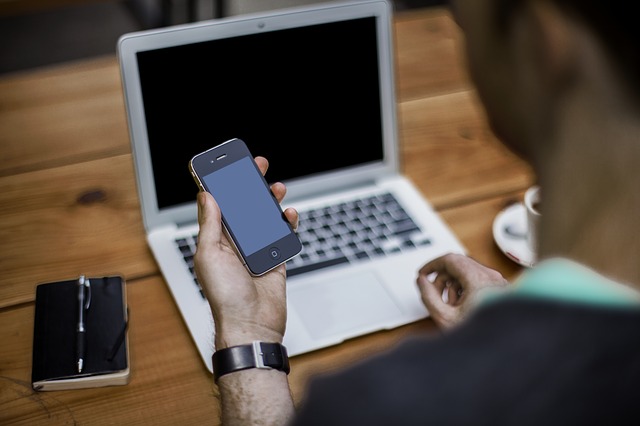 What is career-ready? Career-ready means that, should you require a change in position, you will be ready to begin your search in a matter of days.