In the lead-up to interviews, we have heard a lot of questions about interview attire. As you know, your attire will be part of the first impression you offer your interviewer – and you want that first impression to be great!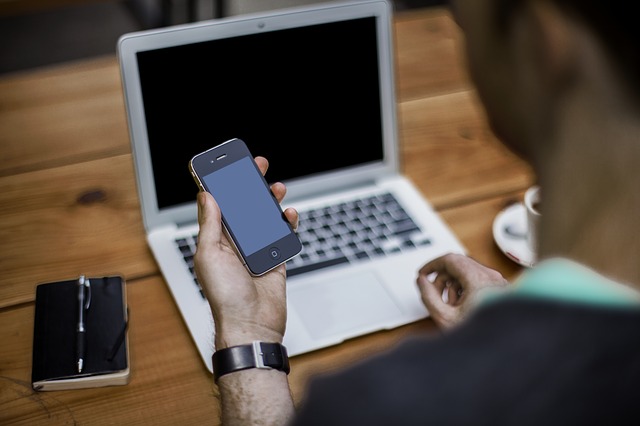 What is career-ready? Career-ready means that, should you require a change in position, you will be ready to begin your search in a matter of days.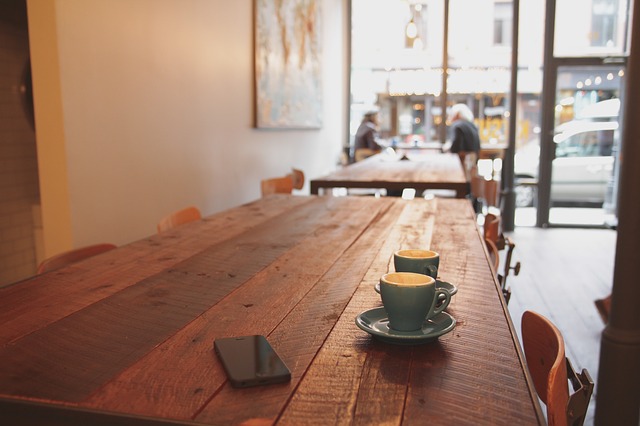 Why would you want to connect two people in your network to each other? Because it is good for them. What is good for your network, will be good for you as your network and its success is one of your most valuable assets. One reminder: make sure you have double opt-ins before making the introduction.