How to decide between multiple offers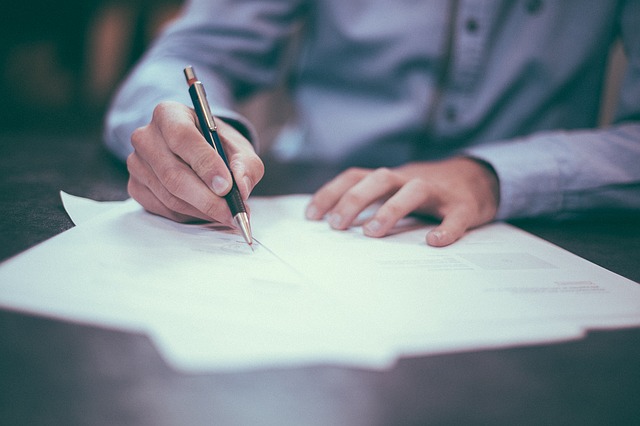 Sometimes the stars align when you are job hunting, and you end up with multiple offers at the same time. This is where the voices of others, and the voice of self-doubt can start to negatively impact your career decisions. Our team has been there, and we understand what a difficult choice it can sometimes be. But now is the time to be true to yourself and get analytical about your career decisions.
These are the key steps in determining which offer to move forward with.
Ask yourself, "Have I done enough research to feel comfortable moving forward?".

A good test of the depth of research you have done is if you can describe to family members who have no idea about the industry, company or role, and you have successfully described what your potential new organization does, and how you will support them in a way that they can understand. If you wobble, research the wobble and the why. The next test of how well you've researched a position is that if someone were to ask you these questions, you'd quickly have an answer and feel positive about your response.


"What is your firm doing that makes it newsworthy?"

"What are the market trends impacting the business that make it attractive to you?"

"Who do you know there, or used to know there? What do they think of it?"


Be sure that the opportunity aligns to your career values. Go to ProValues and enter all the roles you're considering. Include your "hypothesis" about the extent to which each future role will fulfill your value criteria. If it ranks low to other roles you've had or are considering in the future, you might want to pause and do more research before signing.


After assessing your career values being met in a role, you need to address if the offer will meet your minimum requirements (salary, location, compensation etc.). Know your minimums, go to ProValues and with real offer in hand get your answers. The recruiter or hiring manager can help clarify any further uncertainty. If they can't, you should do more research before signing.


Next, know the value the market places on someone comparable to you. Is the offer competitive? TransparentCareer, Salary.com are both good sources for such data. Don't forget to negotiate, even the smallest incremental upside is an upside you will carry in your salary the rest of your career.
Happy signing!