Money Matters Most? Not So Fast…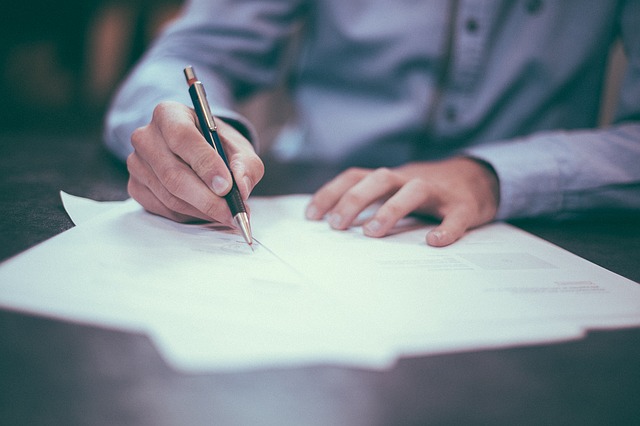 Building upon TransparentMBA's prior blog on job negotiations, what should you negotiate over? When we begin planning out early-career job negotiations for our clients, most of them start (and sometimes wish to stop) with compensation. It is natural…compensation is something magazines publish lists about, something friends and family ask about, and something that is easy to measure and compare. Oh, and it pays the bills…

However, data from our ProValues exercise suggests compensation is not the biggest factor driving job satisfaction. Before diving into data, a quick summary of what ProValues measures. ProValues is an online tool that guides users to identify and prioritize their key career values to be considered when targeting fulfilment in their current career, or in future roles (Access your career values today at www.provalues.com). The data below shows how often a factor was listed as a critical value based on users' thousands of past roles. As the Exhibit shows, professionals value the nature of their work more than compensation (44% vs. 32%), a result that holds regardless of gender. Further, the most popular sub-category of Compensation and Rewards was "Encourages work/life balance" – hardly a rining endoresement for just chasing a big paycheck.
Exhibit: ProValues Drivers of Job Satisfaction
Instead, consider non-compensation factors that will boost career success at your current role, or when negotiating around future roles. For example, to make your current roles more fulfilling you could push for work that is more intellectually challenging or interesting to you (each critical for ~6% of ProValues users). If considering roles at other organizations, consider the quality/motivation of those who will surround you (~5% of ProValues users), quality of leadership (also ~5%), develops skills important to you (~4%), and has work/life balance (4%). Each of those factors scored as-well or better than salary/financial compensation (~4%). In fact, salary/financial compensation is only 6th highest-rank priority amongst users.
What does this mean for you? Well, when negotiating, remember to negotiate around all dimensions important to you, not just dollars and cents. Is leadership important to you? Negotiate the inclusion of a mentee or intern who you can build formal oversight and leadership skills with. Are there particular verticals or workstreams that you're passionate about? Negotiate the inclusion of a formal mentor from that team. Knowing your own values will help you identify how to make your current roles more fulfilling, as well as when it might be the right time to find a different role.
Care to compare your own values vs. the data above?
Sign up on www.provalues.com, follow the instructions, and get your customized report on what values and priorities you cherish the most.